The early story of Qactus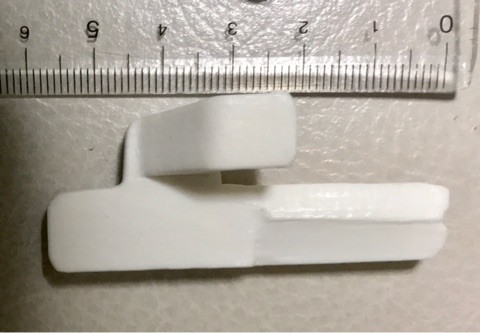 Qactus was NOT FOR SALE
Qactus ranked the top of Amazon Japan when it appeared and kept the top for a long time.
Many people couldn't get this new product since it was released in 2017.
It seemed like that the company achieved the first aim very well.
However Qactus was not made for sale at the beginning.
It was just the stuff that I wanted for my workshops related to guitar and people without any previous experience on any musical instruments.
I wish we have something to shortcut the time of workshops 
I wish we have something to let frustrated beginners to improve by themselves
I wish we have something that people enjoy playing guitar easily
I tried to make something that I imagined even I am not good at making.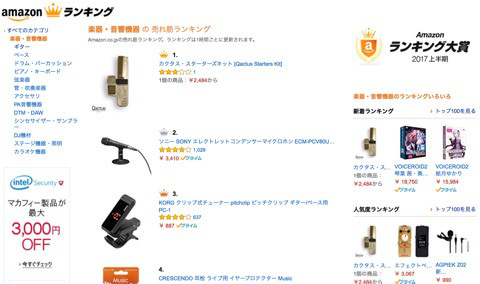 Why Qactus has become a product for sell
Because of the guy called Toshi Torii. He is known as a chief engineer of Guyatone.
He and I have been friend over decade. 
I was so sure that this stuff would be able to save a lot of frustrated beginners if he helps.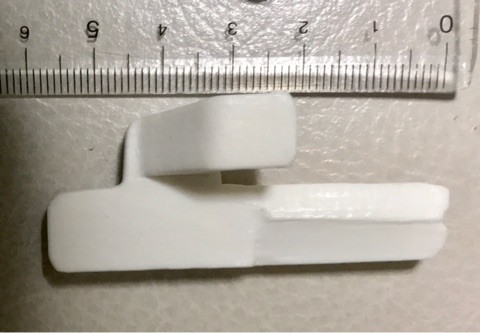 Risks
However I was worried whether it can assist them like I did in my workplaces.
Especially I thought about how can I tell the potential of Qactus to many people in the whole world.
That's why I have been mentioning about what is Qactus? since before launched. 
It would be easy if people listen to me as a developer through Qactus.
But it's quite hard because nobody would imagine like that the developer is in front of them when they got Qactus.
So I have been trying to show everything they need to know about Qactus.
Prejudice against
It would be ok as long as beginners know about Qactus properly, that's it.
Is it difficult?
Qactus would be able to save all frustrated beginners in the world.
It's worth trying, isn't it?
Please take a look
-Qactus official website-
This is what we want you to do first as always.
We would appreciate it a lot.
前の記事

次の記事