Why there are so many questions as [Isn't it in a state of OPEN CHORD TUNING?]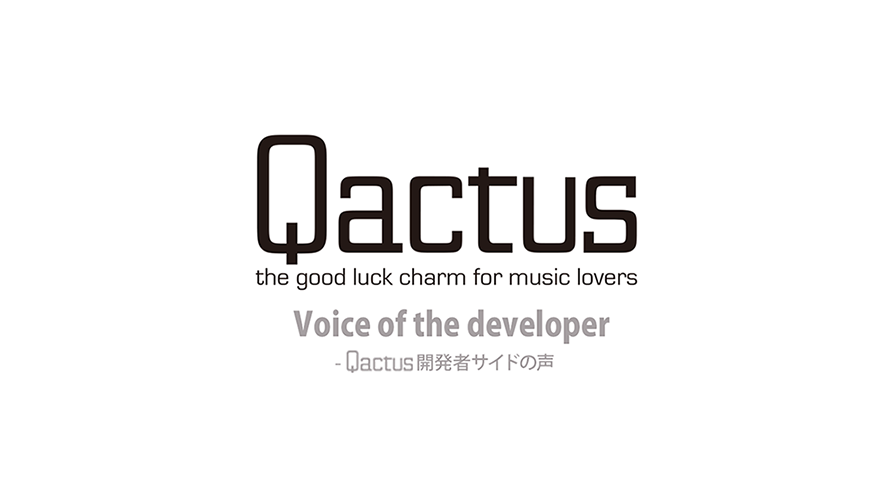 It's OPEN TUNING, isn't it?
We have so many questions like this. Actually it's from only people who play a guitar.
I wonder why they think so easily.
Qactus is not related to OPEN CHORD TUNING.
Qactus is a tool which is hard to recognize properly
They can imagine that Qactus would make the guitar easier to play through changing some strings pitches like OPEN CHORD TUNING.
Because Qactus looks quite simple even though it's made as a perfect tool to save frustrated beginners.
That's why the question appears.
To be honest I wouldn't make Qactus if OPEN CHORD TUNING saved those beginners.
Manufacturing something would cost a lot of money and spend a lot of time.
Basically I am a musician, so I didn't want to make such a thing if we already had something instead of Qactus.
Unfortunately we had never had this kind of tool, right?
OPEN TUNING can not save beginners
I have been trying to save thousands frustrated beginners for 15 years so far.
Most of them even can't prepare for REGULAR TUNING by themselves.
Do you think that they can deal with OPEN TUNING like [DADGAD] or [DADF#AD] or [DGCDGC] or [DADEAD] or something like that?
And it collapses the position of REGULAR TUNING, even professional musicians often get confused.
Qactus is to bring all beginners safely to the next stage and sticks to reducing the work burden without collapsing the original form position.
That's why we absolutely needed to breakthrough with REGULAR TUNING.
It's needed to be flexible for improvement of beginners
Qactus is only a tool to be flexible for improvement of beginners.
Of course OPEN CHORD TUNING can't be like this.
We have an exact description on this blog, so please refer to it.
Voice of the developer 
[flexibility along with beginners]
http://qactus.jp/blog/?p=409
As you can see, Qactus's goal is not kind of form, below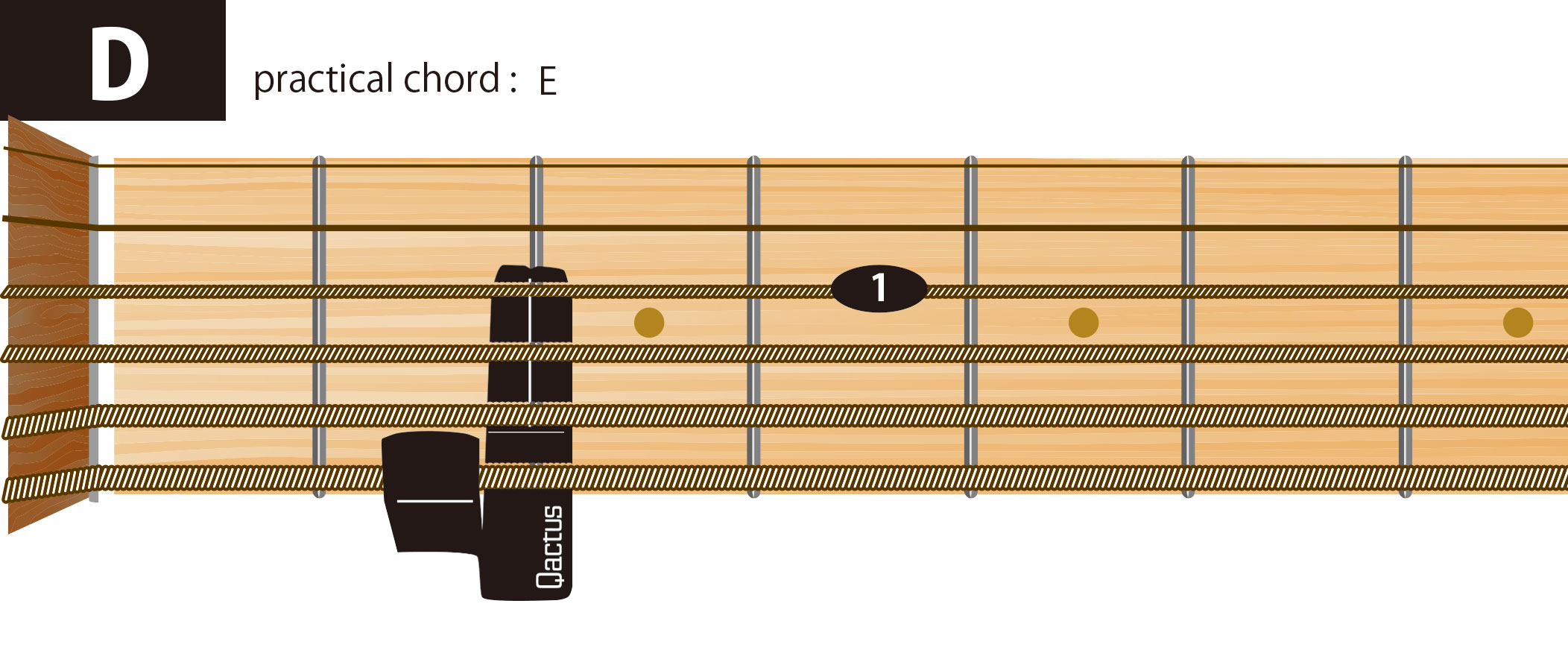 Qactus's goal is exact like this form, below

Because Qactus is not a cheating toy to makes the guitar easier to play.
Qactus it a tool to assist frustrated beginners to the next stage safely.
OPEN CHORD TUNING would never bring them to their goal.
Read officials carefully
Qactus is not known well yet especially these functions to save frustrated beginners.
Because it's a breakthrough thing that we have never had before.
Nobody can imagine this properly unless reading through the officials.
This is the most thing that I would like you to do first.
前の記事

次の記事